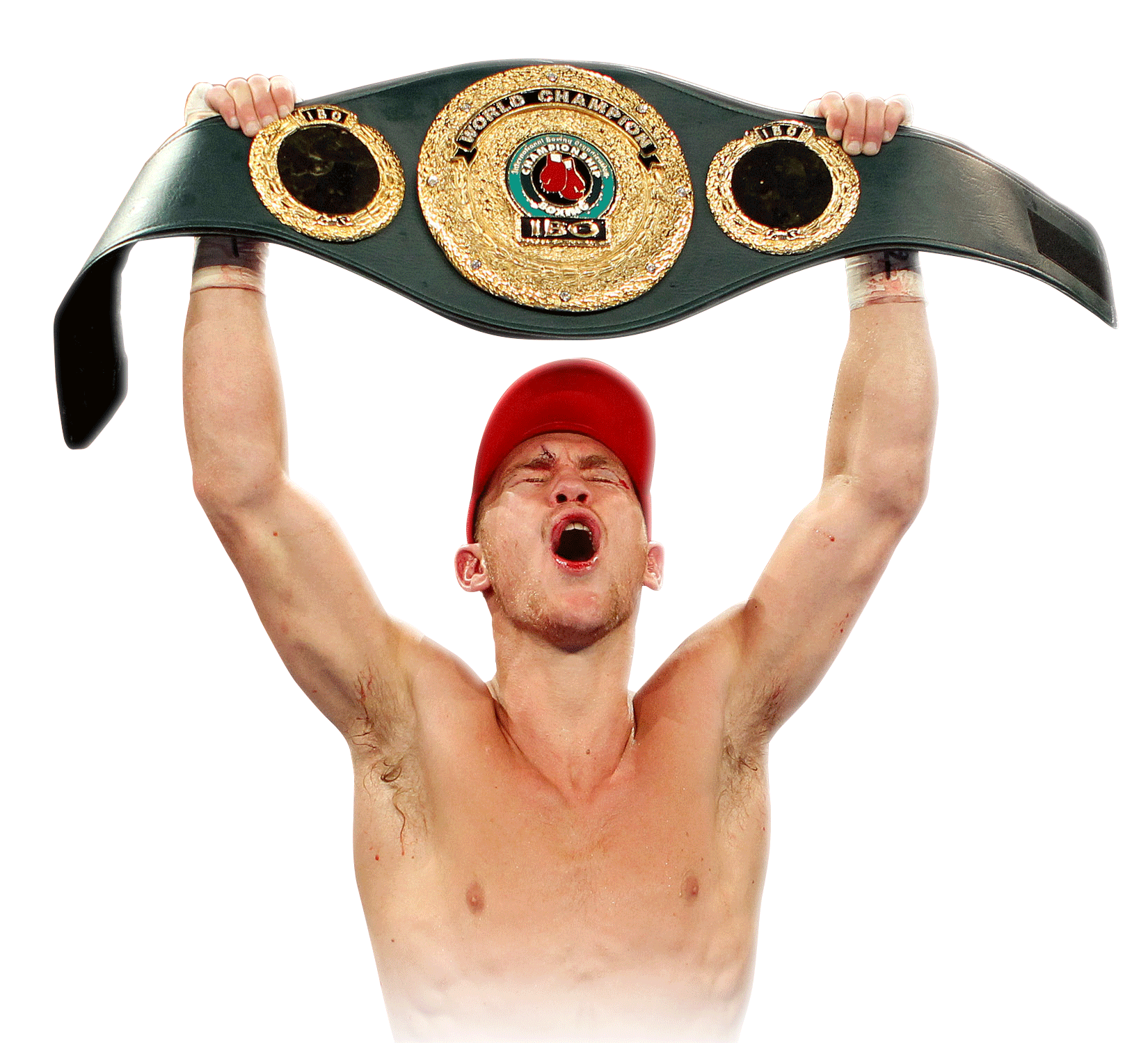 boxing is brought to you by former World champion boxer Will Tomlinson.
​
Wildfighter is Wills fresh twist on your typical boxing gym and work out. The beginner friendly classes are designed to give our members the taste of a day in the life of a boxer, without the cuts and bruises. The series of 45 min classes will combine typical boxing training focusing on developing skills and technique, functional strength training and HIIT cardio. Our classes cater for all levels of fitness and experience so weather your just starting out, boxing for fitness or looking to lose a few KGs then we have a class for you!
​
Now, if you more serious about the fight game and want to take the next step (into the ring) then the WILDFIGHTER Fight Club runs from 3-5 pm daily and will follow the more fight specific training methods.
Remember to all ways disclose any injuries you may have to the trainers before the class and we will do our best to tailor some of the exercises to suite.
Frequently asked questions
How do I book in?
---
You can book into any of the Wildfighter classes by simply heading to the timetable/pricing tab on this website. Select the My account button to sign in or register a mindbody account. You will then be able to purchase and book in to the classes. Once you purchase your membership or session pack it is advised to download the mindbody app to speed up the process of booking your classes ongoing.
---
Do you offer a free trial?
---
Yes we do offer a free trial, Head to the timetable/pricing tab. Sign in or register to mindbody. You will have the ability to select one free trial class available to first time visitors only.
---
I have never boxed before, is this class suitable for me?
---
All of the Wildfighter classes are accessible to all levels of fitness and experience our experienced trainers will guide you through the class from start to finish to ensure you get the attention you need.
---
What do I bring?
---
If you have gloves and wraps defiantly bring them. However if you don't we have WILDFIGHTER gloves and wraps available for purchase. For good hygiene purposes you must have your own gloves wraps and towel to train. Basic exercise attire and athletic footwear is recommended.
---
What level of fitness is required for the classes?
---
All the classes are self-paced so you can go as hard or as easy as you like. Our trainers will always look to give you an encouraging push to make sure you get the most out of your workout.
---
Am I going to get punched in the face?
---
NO! you will not get punched in the face. All of our classes are non-contact except for fight club and partner work. But even when taking those classes you can tailor your session to avoid the contact, just give us the heads up!
---
How much is a membership?
---
Membership prices can be found on the timetable/pricing page.
---
Do you offer casual visits?
---
Yes we do offer casual visits however to get the best value for you money it is advised to action a membership.
---
---