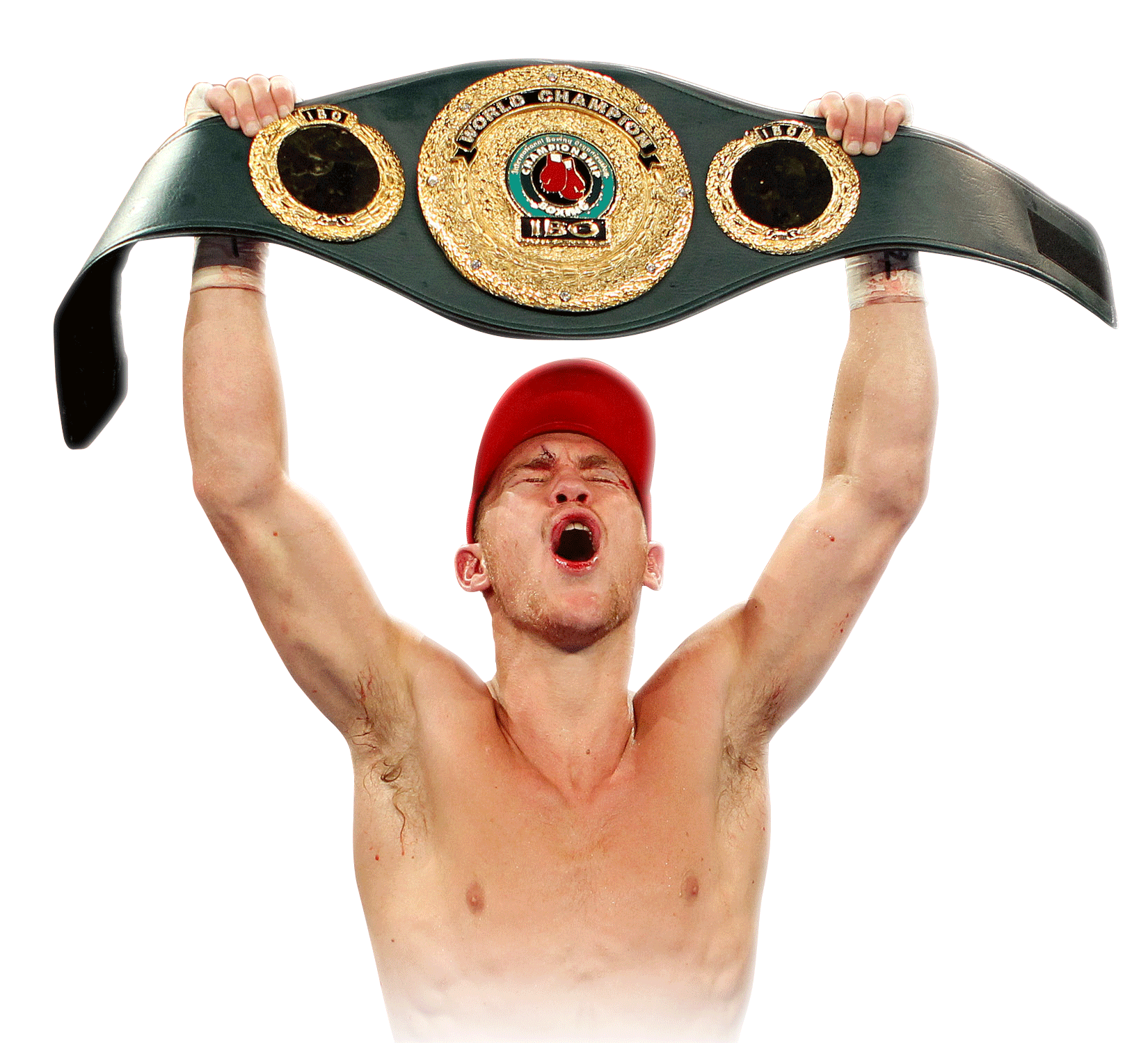 boxing is brought to you by former World champion boxer Will Tomlinson.
​
Wildfighter is Wills fresh twist on your typical boxing gym and work out. The beginner friendly classes are designed to give our members the taste of a day in the life of a boxer, without the cuts and bruises. The series of 45 min classes will combine typical boxing training focusing on developing skills and technique, functional strength training and HIIT cardio. Our classes cater for all levels of fitness and experience so weather your just starting out, boxing for fitness or looking to lose a few KGs then we have a class for you!
​
Now, if you more serious about the fight game and want to take the next step (into the ring) then the WILDFIGHTER Fight Club runs from 3-5 pm daily and will follow the more fight specific training methods.
Remember to all ways disclose any injuries you may have to the trainers before the class and we will do our best to tailor some of the exercises to suite.
Wildfighter boxing gym - 105 Balliang St, South Geelong
Wildfighter boxing gym - 105 Balliang St, South Geelong
Wildfighter boxing gym - 105 Balliang St, South Geelong
Wildfighter boxing gym - 105 Balliang St, South Geelong